A concise to-do list for members here, to promote Ubuntu Synergy and learn the Art of Living Freely! It's point and click easy, with direct links to everything you need to succeed with all these initiatives.
.
Work your way through the sections below. Once fully completed, we will extend your free membership of ALL the related initiatives, for a further THREE months. That will enable you to easily generate steady, residual revenue.

"Shoot for the moon. If you miss, you will be amongst the stars anyway!"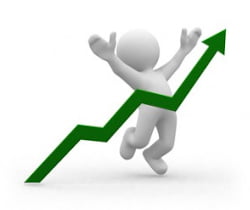 .
.